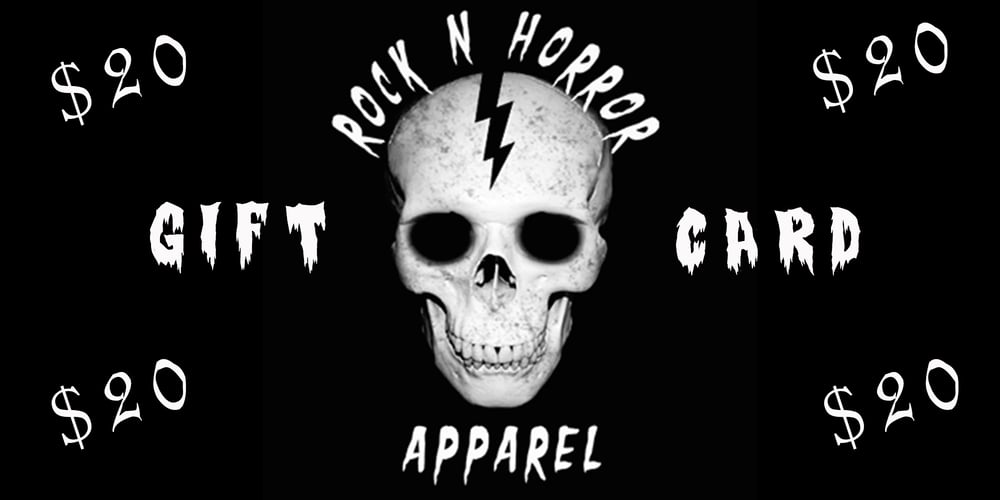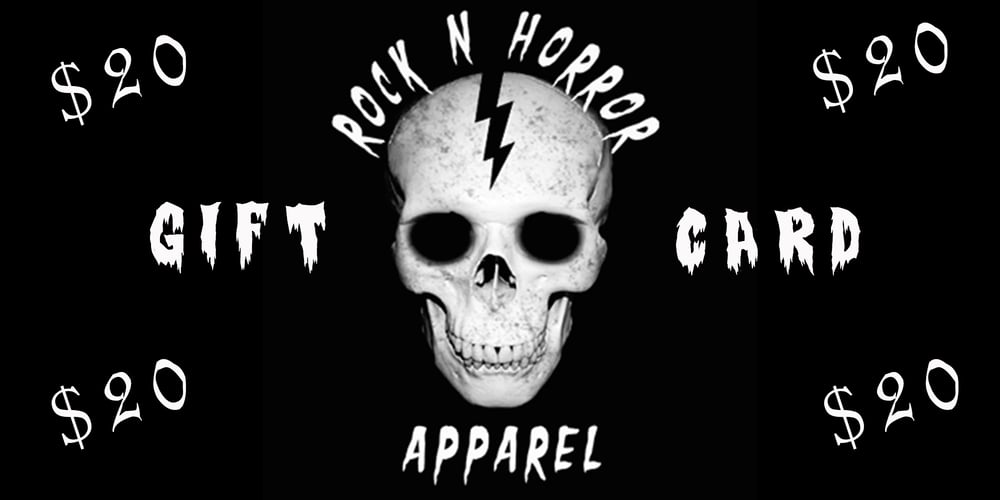 E-Gift Card - Multiple Values Listed in Options
$20.00
Gift card instructions: Upon ordering your E-gift card will be emailed to you within 24 hours. Can NOT be purchased with a discount code - you will be refunded
Gift cards are used towards the total purchase and must be used in full. If you would like to split up the amount of your gift card between separate purchases you must contact us first.
Gift cards can not be used towards shipping costs. Shipping must be paid separately.
Gift cards are only good for www.rocknhorror.com and the big cartel site. They are not redeemable for cash or for use at any convention or in person sales.
Further details and instructions will be provided with your emailed gift card.